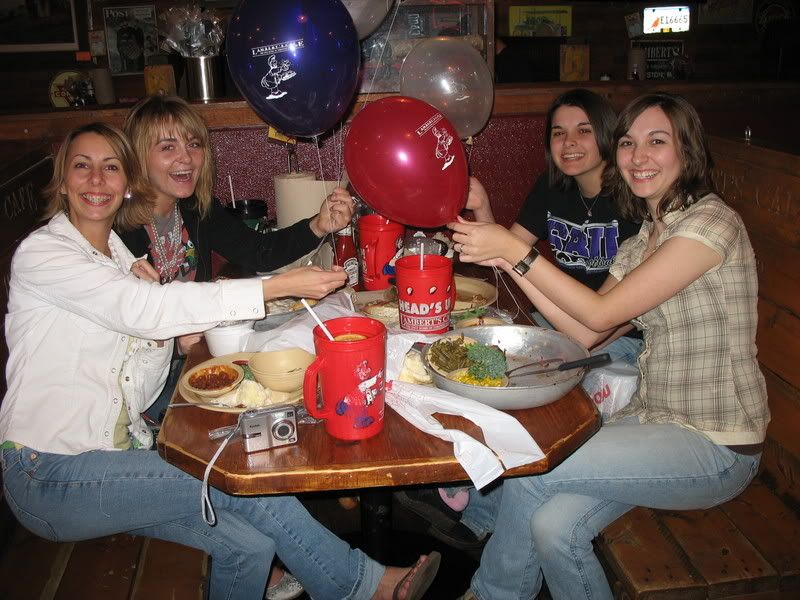 We just got back from Springfield late last night. It was such a great trip! First of all we had so much fun! It was like the "old gang" was all together, but in a different place! I stayed in Jessica and Kate's dorm with Felicia and let's just say that we didn't sleep much! We were able to go to a few of the college classes with them and see what that was like. We went out to eat to places I have never been! I love eating out, but can't afford it...so that was a real treat! We also just had fun being all together again! But besides the fact that it was a fun trip it was a learning experience. The main reason we went down to Missouri was to attend a youth pastor's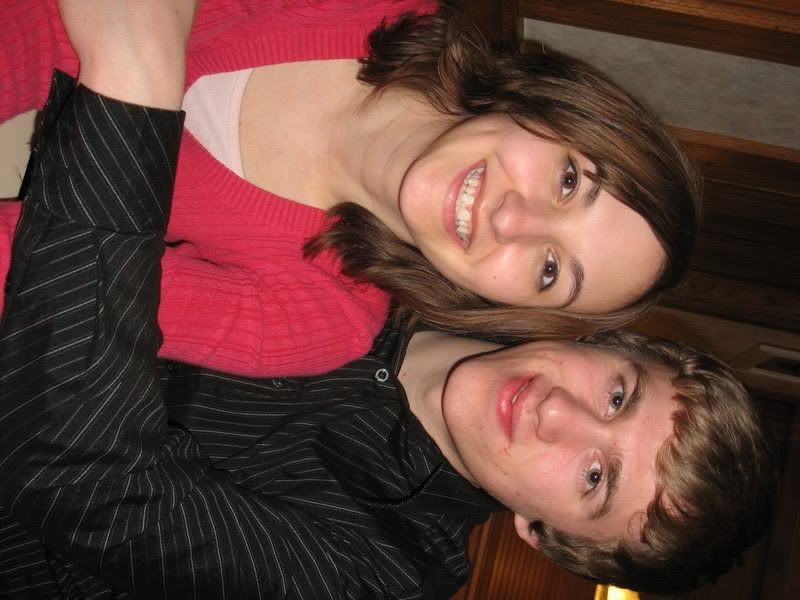 conference. We listened to a few speakers, listened to the band "Less of Me", and saw a drama team. Keith spoke one of the days about interns (which is what Garrett and I are)...Keith did really good. The last night of the conference was so great. God spoke to my heart and I left feeling encouraged and passionate about ministry! I am so thankful that Garrett and I had the opportunity to go on this trip. God grew both of us and rooted in both of our hearts the desire the serve Him vocationally. I also thankful that I have a husband who loves the Lord and who supports me and encourages me in what God is calling me to do. One of the great things about this trip is that the group I went with really grew closer. I liked how it was only the 4 of us with Keith and Chrisanna...it was more intimate. I loved going on youth group trips and events, but this was so nice being able to grow and have fun with eachother without stressing and worrying about all the other kids. I am sure Keith and Chrisanna know what I mean! :) God really did amazing things in my heart this weekend! I am just so thankful!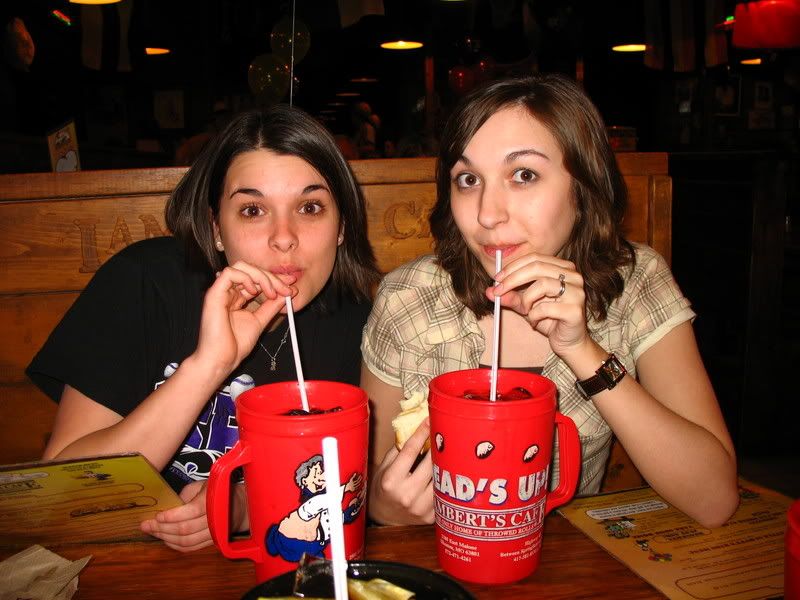 ~ Thanks Keith and Chrisanna for opening this door for us to grow closer to God! I love you guys!