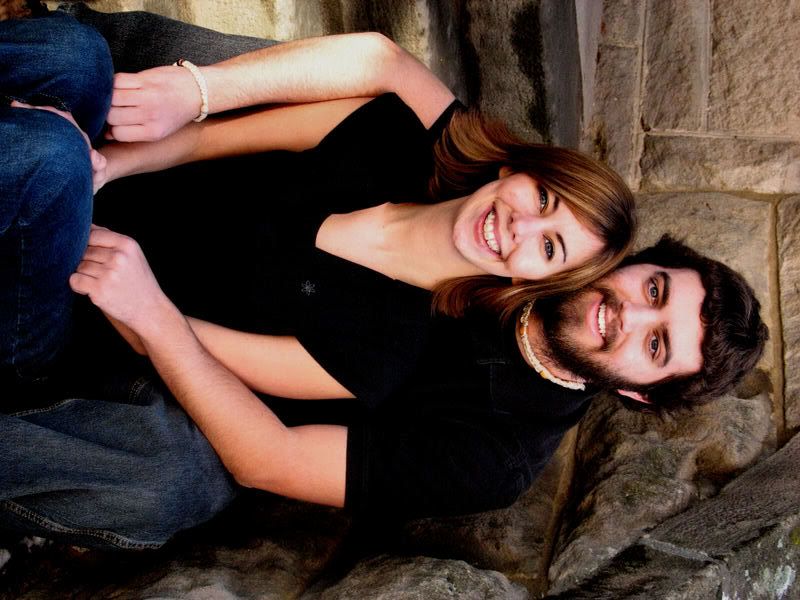 This is my best friend, Kate, and her fiance, Bryan. I took this picture of them right after they were engaged in January. They are getting married this summer in July. It is coming up so quickly! I am sure she is feeling overwhelmed...I remember how that feels. But, as the maid of honor I am starting to feel stressed! I mean, I have never planned a bridal shower or bachlorette party before. I have no clue where to start and what to do! I have decided on a place, date, and I have a guest list...and that is it! I still need to make the bridal shower invites. I have all the materials I need, I just need to get around to making them.
I want Kate to have the best memories of this party...maybe I am putting too much stress on myself.
All I know is I can't plan it all on my own. I can't wait until Felicia and Jessica come home so they can help me. Also, if any of you have any ideas for me or input please let me know! I would really appreciate it. :) Thanks!